Kindergarten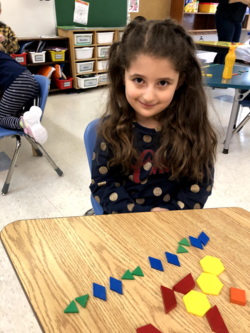 Online registration is now open for your little one to begin their new learning journey into our junior kindergarten or kindergarten programs for September 2021! We currently have limited openings in some programs for the upcoming school year so don't wait to register so that your child is ensured a spot.
NEW! Make sure to register for junior kindergarten or kindergarten before April 30, 2021, for a chance to win a Chromebook for your family. All registrations confirmed prior to April 30th will be entered into a draw to win a Chromebook. Winners will be announced by May 30, 2021, and Chromebooks will be delivered to the winners after September 30.
Our Kindergarten program emphasizes hands-on learning, play-based activities, and daily outdoor experiences. Following the Kindergarten Program Statement set out by Alberta Education, we incorporate language arts, math, science, social studies, health, physical education and the arts into our weekly plans. Our Kindergarten program runs full days from Tuesday to Friday.
Click here to watch our welcome video!
Kindergarten - Registration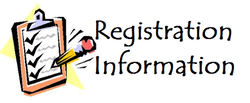 Register your child for Junior Kindergarten using the New Student Registration Form on the GYPSD website.
Online registration is now open!
https://gypsd.ca/parents-students/registration
Please remember to select 2021/2022 New Student Registration.
Early Learning Programs in GYPSD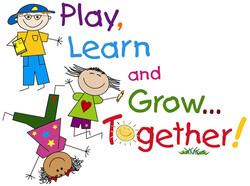 Click here to access additional information about Early Learning programs in GYPSD.