Junior Kindergarten
Sheldon Coates Junior Kindergarten believes that early childhood is a magnificent time of imagination and exploration. To foster and develop this special time in a child's life, we look forward to making connections with your child through imagination and exploration. Our program is targeted to children from 3 years old to 4 years old. 
Our Philosophy 
Sheldon Coates Junior Kindergarten strives to create a learning environment that is calm, welcoming, and is one that allows children to create and explore.  Our programming encourages learning through play with a focus on the integration of fine arts, nature, rich oral language, and literacy experiences in an inclusive environment. The program aspires to help each child build a sense of curiosity and wonder for the world around them. 
The Child
Sheldon Coates Junior Kindergarten will ensure that the developmental needs of your child are met including their physical, social, intellectual, creative and emotional needs. These needs will be met through daily physical activity; modeling of appropriate and respectful behaviour; snack time conversation; opportunities for children to feel challenged and make decisions/choices; opportunities to be creative through painting, crafting, singing, dancing, fine motor activities, playdough, water play, sand play, and dramatic play; staff will always be respectful of your child's emotions and allow your child to feel safe to express themselves in our program. Children will be encouraged to be kind to their friends and teachers will model relationship building skills.  
Welcome Video
Click here to watch our welcome video!
Junior Kindergarten - Registration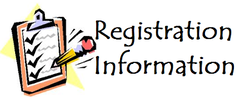 Register your child for Junior Kindergarten using the New Student Registration Form on the GYPSD website.
Online registration is now open!
https://gypsd.ca/parents-students/registration
Please remember to select 2021/2022 New Student Registration.
Junior Kindergarten - Parent Handbook and Supply Lists
Early Learning Programs in GYPSD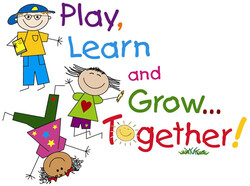 Click here to access additional information about Early Learning programs in GYPSD.