Back to all posts
Posted on:
Welcome Back to School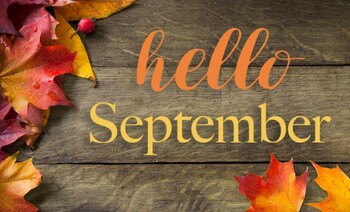 Welcome to a brand new year at Sheldon Coates School! We extend an extra warm welcome to our new families, as you join the Sheldon Coates family! It is an exciting feeling to know that here at Sheldon Coates we play an integral role in helping to raise the children of our community.
Over the coming days, we will be busy establishing routines and getting things up and running.  We have a committed team of educators to lead Sheldon Coates in its new phase of growth and development, so please feel free to reach out to your child's teacher to start forming a connection right away.
We are all excited for our the grand opening of our preschool and we can't wait to meet all of the children who are part of this inaugural year. We are also thrilled to see the outdoor learning program of kindergarten be extended into our preschool programs, as well as into our older grades. As the year progresses, please keep your eye out for more exciting changes and activities.
The Sheldon Coates Staff looks forward to a big year of learning, exploring, and creating!